More expensive and higher in numbers holiday homes were bought in Greece this year: +33% sales value, +12.5% in average purchase price.
Foreigners in 2023 bought more expensive holiday homes and in higher numbers, based on our data from the past year. In fact, by the end of 2023, the number of holiday homes sold is expected to rise by 25%, compared to 2022. At the same time, the total value of the transactions will increase by 45%. 
Average Prices Compared to 2022
"By the middle of October, the average selling price of the holiday homes we sold through our network was 12.5% higher than the year before. Also, over the same period, from the start of 2023 until the middle of October, the number of the homes sold increased by 17.9%, compared to the same period of 2022. The total transactions value grew by 33%, with over 2 months remaining in 2023", said Mr. George Gavriilidis, CEO of Elxis.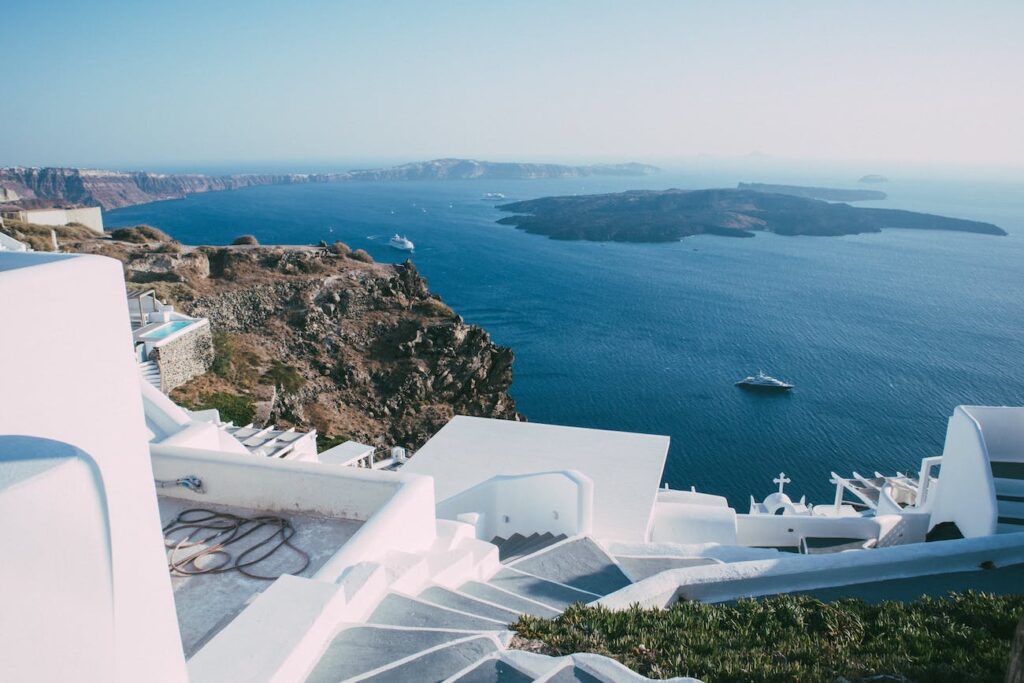 Holiday Homes in Greece in 2023
By the end of August 2023, Elxis had already sold the same number of holiday homes as it had in the whole of 2022. Among the findings from 2023 data is that most buyers prefer homes valued between 250,000 and 500,000 euros. The biggest demand is coming from German-speaking buyers, mainly from Germany, Austria, and Switzerland. The next big group of buyers is from the Netherlands and Belgium. Greeks living abroad are also a big part of holiday home buyers in Greece, since they make up 1 in every 10 sales completed.
Prices Compared to the Netherlands
According to Mr. Gavriilidis, "after spring, we noticed a significant shift in buying interest, towards more expensive and high-quality constructions. This is because in many European real estate markets, conditions became less appealing to many buyers. As a result, many people now prefer to buy a modern and luxurious house in Greece, which is one of the last remaining markets in Europe where prices are still rising". For example, in the center of Amsterdam, a single parking space is now worth up to 250,000 euros. A container-type holiday house in the Netherlands can reach up to 300,000 euros, while properties in the Netherlands with similar characteristics to those bought in Greece are selling for 600,000 euros, about twice as much.
Foreign Buyers in Greece
"These prices are prohibitive, even for people from North and West Europe, especially after the significant rise of interest rates in Europe. As a result, many prefer to invest in Greece and this is now an option among investors, who, up until a few years ago, preferred to buy property in other parts of the world, like Spain and the French Riviera", says Mr. Gavriilidis. Today, some foreign buyers even decide to keep renting in their home country but also to become property owners in Greece. This trend is expected to continue in the next years, creating positive prospects for the future of the Greek holiday home market.
About Elxis
Elxis is an elite provider of realty and legal services in the Greek market. With offices in Thessaloniki, Crete and Utrecht in the Netherlands and a team of highly qualified property professionals, Elxis has a track record of over 30 years of experience in managing residential property investments. The company covers the needs of its international clientele in the best way possible, with a team of seven legal experts and an international sales team whose native spoken languages include English, Dutch, and German.